Breakfast
Lunch
Specialty Coffee
Drink
Catering
브리또
퀘사디아
스크램블
1_sandwich2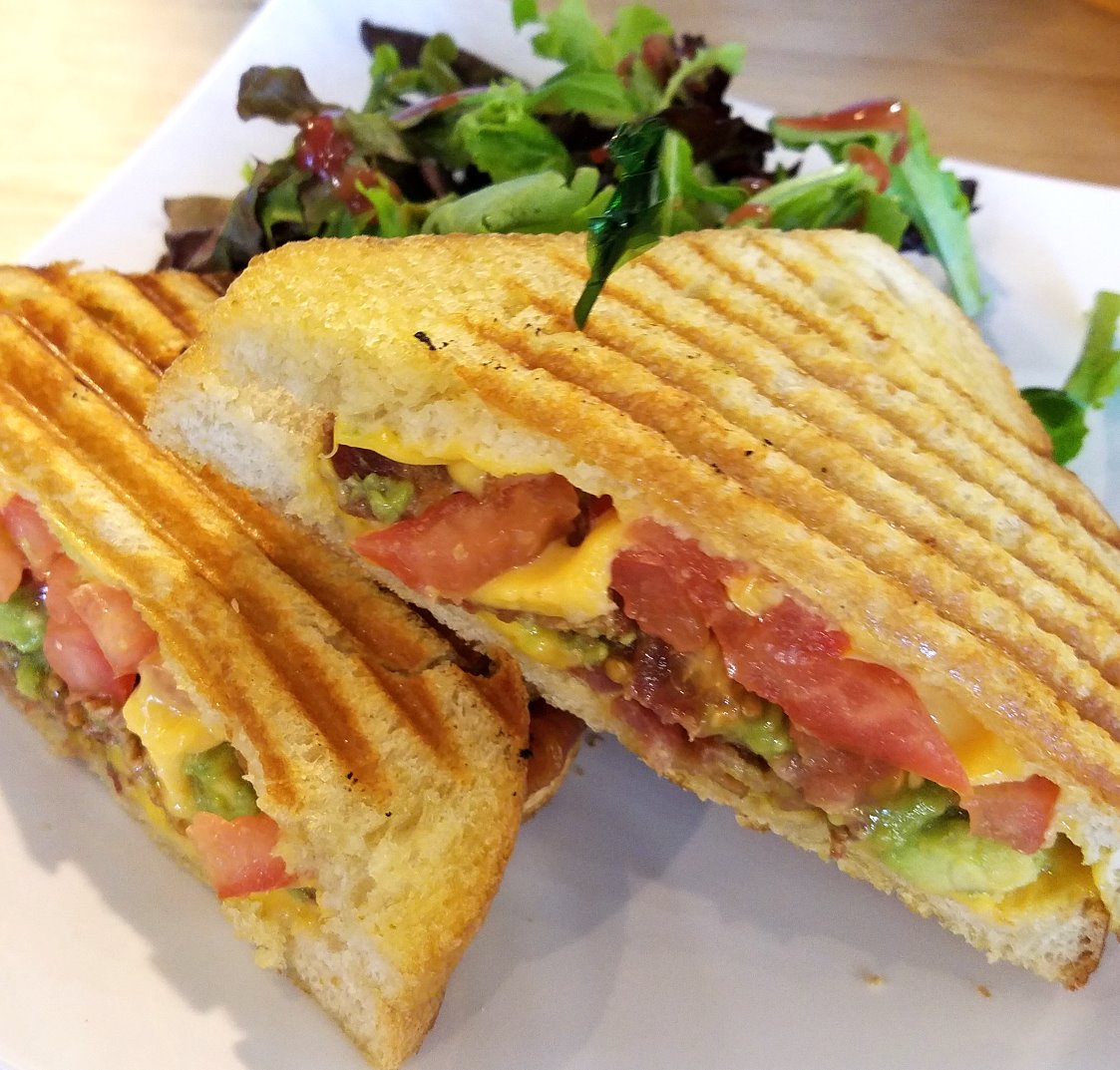 샌드위치
버거
wrap
20161020_114546
ec9db1_91de7681005646d8a3f76bfadded407f
샐러드
샌드위치_edited
스크램블_edited
크로상샌드위치
The freshest ingredients

food
Welcome to "THE CAFE KRAVE".

Where we provide freshly roasted coffee beans everyday, along with the freshest ingredients we use for our Breakfast and Lunch. Everyday you will get the new Lunch special creatively crafted by our amazing chef. So if you enjoy top of the line food, specialty drinks, and excellent customer service, come join us at The Cafe Krave.
Conviently located on the back side of the Voit high rise building.
Introducing
Specialty Coffee
taste.
​
The Cafe Krave provides only the best tasting coffee beverages to our customers. This will be achieved by using only the highest quality ingredients, followed by the proper preparation procedure.
Specialty/Espresso based coffee drinks such as our cappucino, macchiato and cafe lattes are all made to perfection with a medium roasted Guatemalan bean. We also offer specialty pour over
and cold brew/ Nitro cold brew coffee, which is made in house. Just like our espresso bean, we use only the finest Costa Rica and Ethiopia
medium roasted beans. Our cold brew process creates an excellently balanced smooth cup of coffee which we promise will exceed your exceptions. We invite you to come taste the Krave coffee difference: the taste that has pleased customers since April 2016.
​
care.
The Cafe Krave's new catering menu was specifically developed to help create the right menu for any cooperate meeting, breakfast/lunch gathering, or upcoming special event. Using only the best quality ingredients and preparing all of our items fresh daily, Cafe Krave catering offers very reasonable prices. We would love to share our passion for food by providing a wide variety of fresh breakfast, lunch, and snack options that will satisfy any appetite. The Cafe Krave can also do any custom menu creations upon request.
​