Breakfast
Lunch
Specialty Coffee
Drink
Catering
Online order available
FRENCH%2520TOAST%2520BERRY%2520GOOD_edit
chipotle avocado toast
crispy chix salad with lime dressing
egg salad
mushroom sausage flatbread
chicken pita wrap
beef hoagie
bbq
chix caesar
bulbogi salad
bbq chicken salad
how-to-v60-1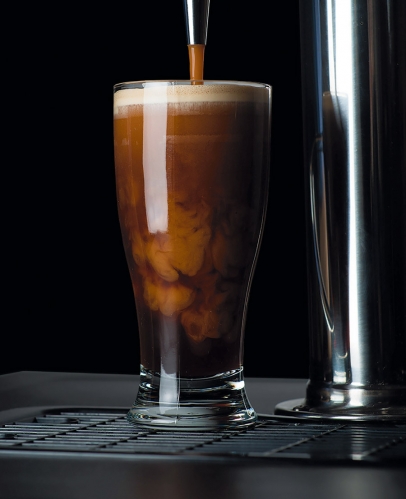 nobl-coffee-takes-1
spicy kraver burger
shrimp salad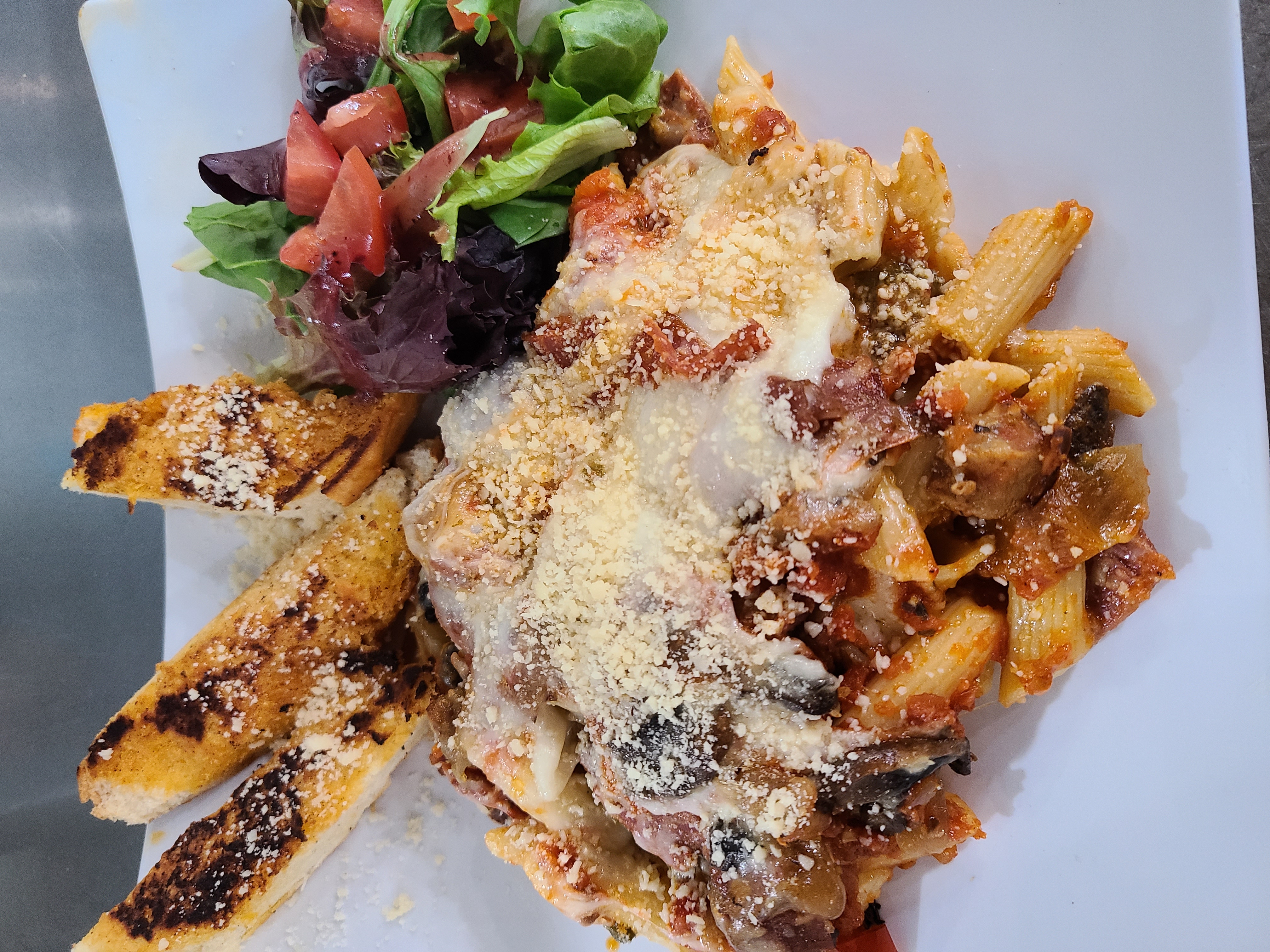 baked pasta pepperoni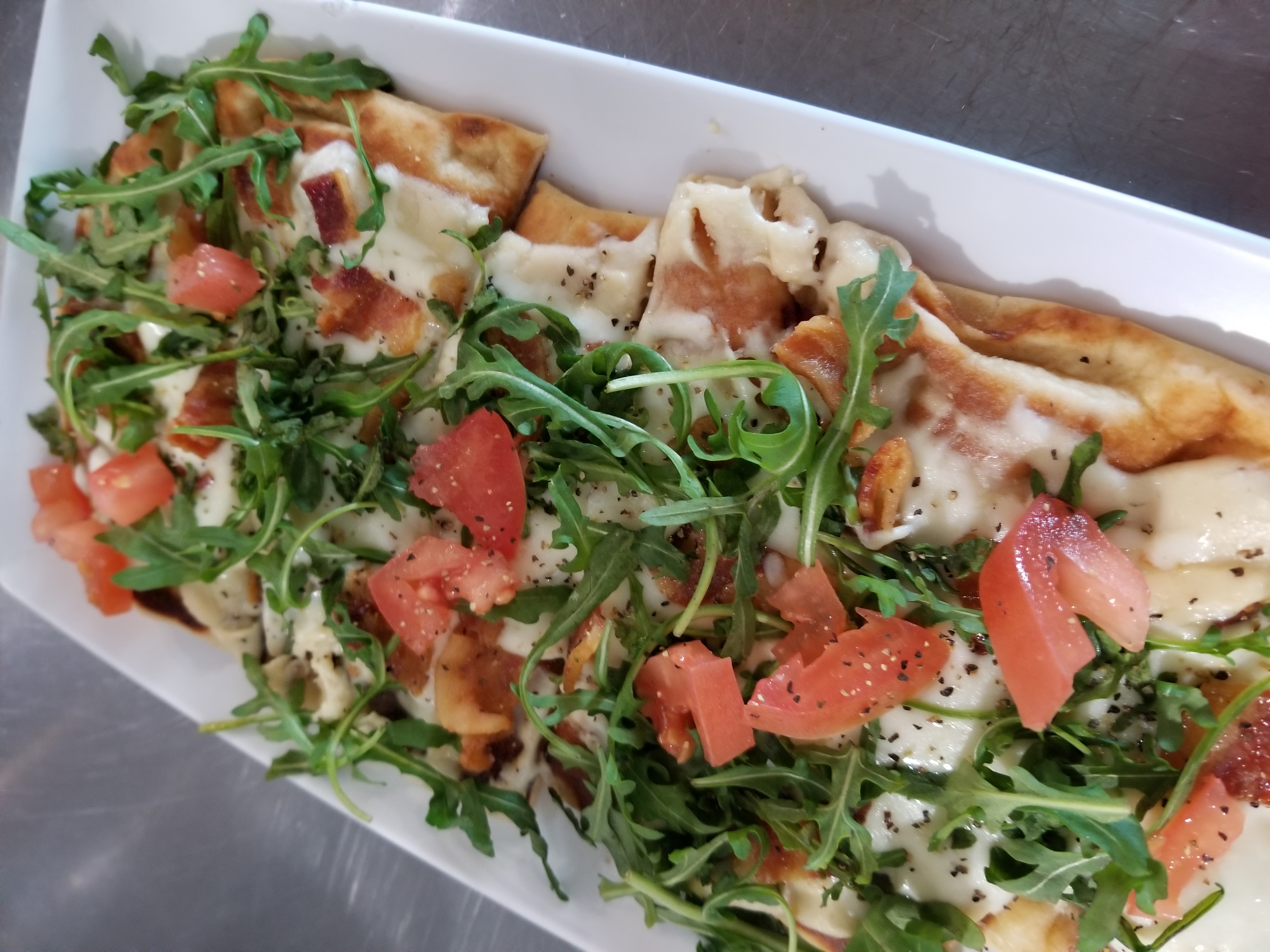 flat bread
roasted burrito
bbq pork flatbread
chicken tinga nacho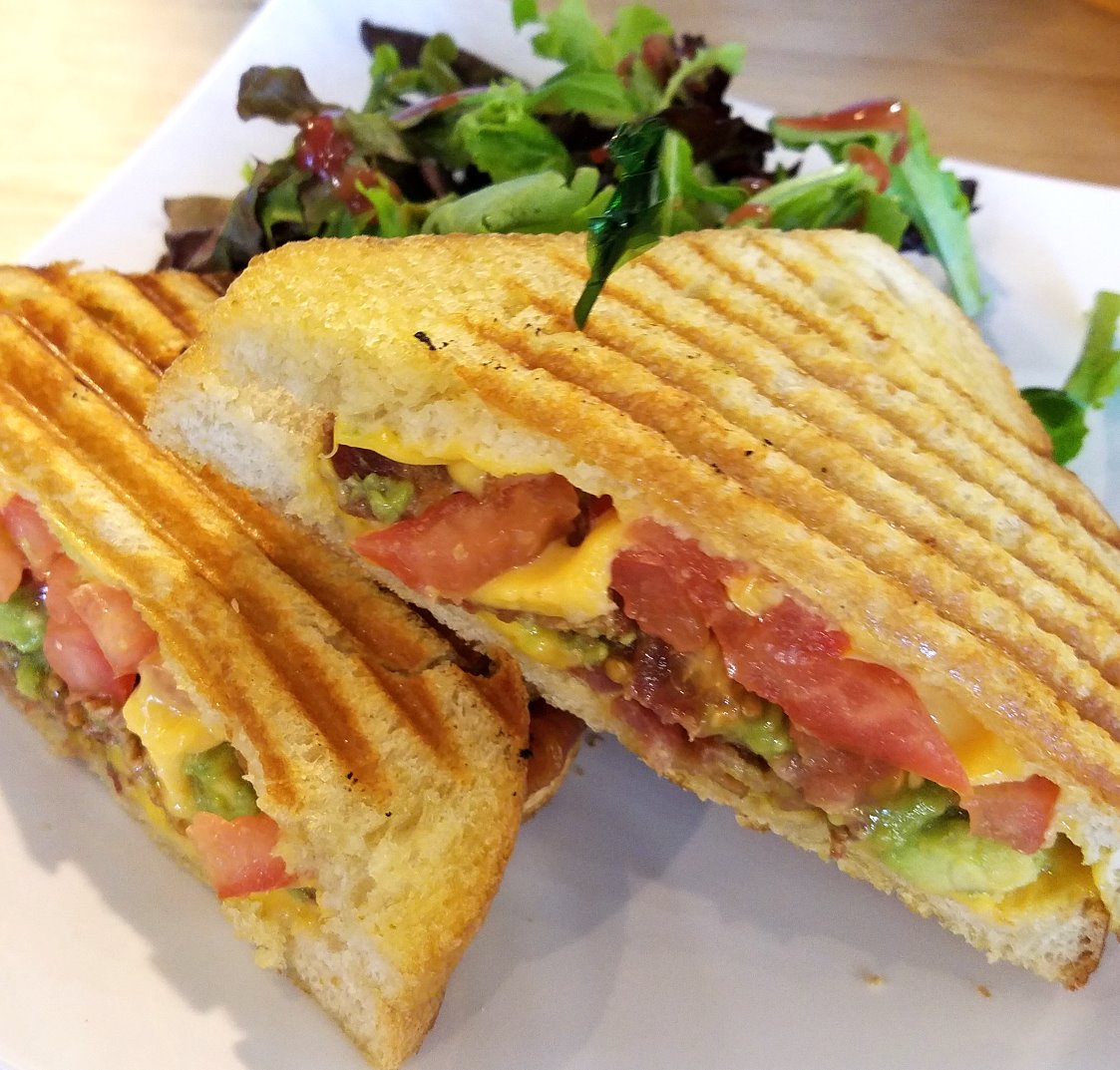 Sandwich
Sandwich
Krave Burger
Burger
crispy chix sandwich
Wrap
Wrap
B/F Sandwich
sandwich
The freshest ingredients

food
Welcome to "THE CAFE KRAVE".

Where we provide freshly roasted coffee beans everyday, along with the freshest ingredients we use for our Breakfast and Lunch. Everyday you will get the new Lunch special creatively crafted by our amazing cook. So if you enjoy top of the line food, specialty drinks, and excellent customer service, come join us at The Cafe Krave.
Conveniently located on the corner of the Stadium high rise building.
taste.
Introducing
Specialty Coffee
​
The Cafe Krave provides only the best tasting coffee beverages to our customers. This will be achieved by using only the highest quality ingredients, followed by the proper preparation procedure.
Specialty/Espresso based coffee drinks such as our cappucino, macchiato and cafe lattes are all made to perfection with a medium roasted Guatemalan bean. We also offer specialty pour over
and cold brew/ Nitro cold brew coffee, which is made in house. Just like our espresso bean, we use only the finest Costa Rica and Ethiopia
medium roasted beans. Our cold brew process creates an excellently balanced smooth cup of coffee which we promise will exceed your exceptions. We invite you to come taste the Krave coffee difference: the taste that has pleased customers since April 2016.
​